Each one of these is the basic list of gear to get off to a good start in any fighting style.
This list is updated regularly to make sure it represents the best of the best.
Essential Boxing Gear
Essential Jiu-Jitsu Gear
Essential Muay Thai Gear
Essential Karate Gear
MaxxMMA Headgear
This is a good for forehead, cheeks, chin, ears and back of head protection. The visibility is good. This also has a nice clean design.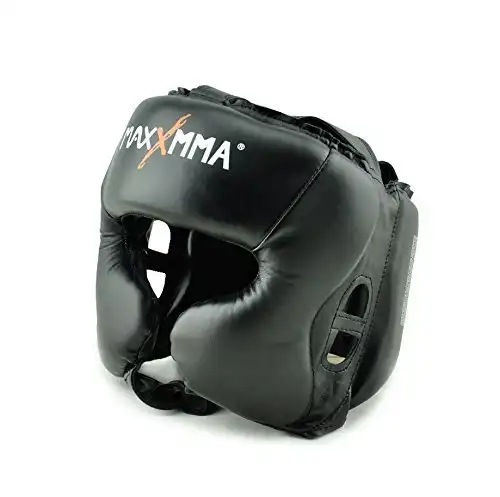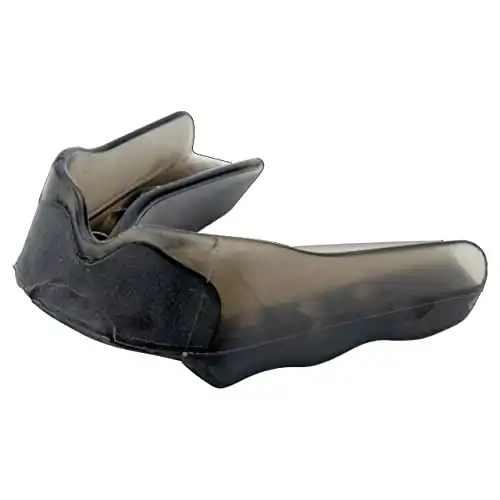 G4 Karate Gi
Comes in white or black. Clean design and flexible fabric for high kicks. Includes a white belt to help get started.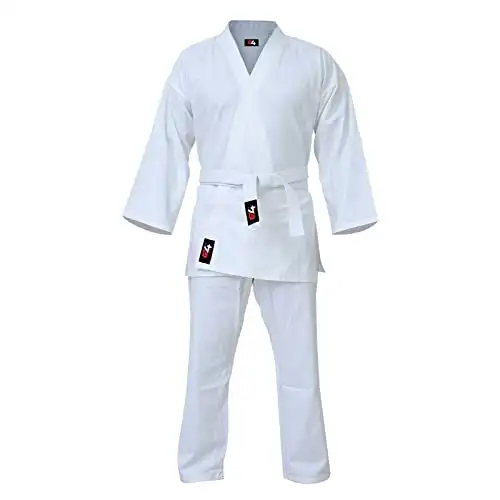 2 Pack Kick Pad
These are an affordable piece of extra equipment to help practice your high kicks; essential to any karate regimen.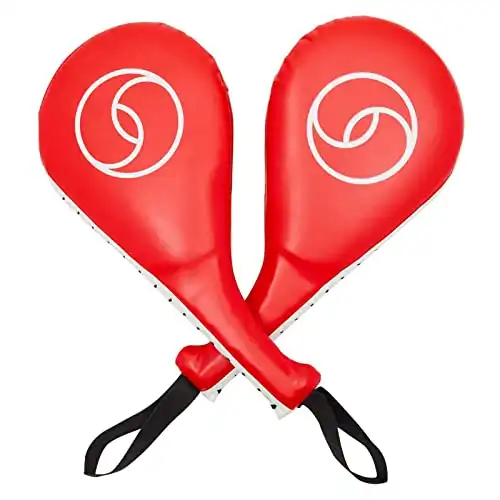 Essential Judo Gear
Fuji Finger Tape
This is a little bit softer than other tapes but still retains its strength. It sticks fairly well although it does have a few mixed reviews regarding this.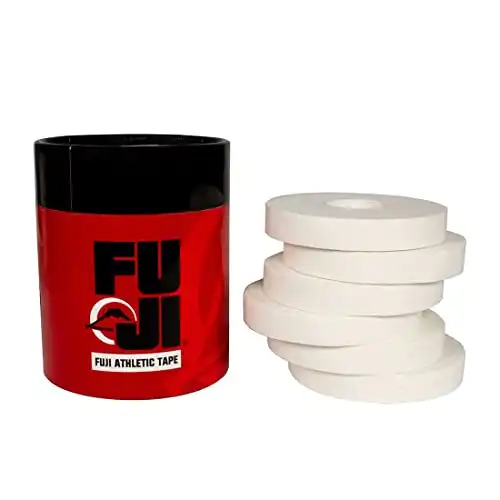 Fuji Judo Gi
Clean design, comes with a white belt, and is made of a medium thickness fabric for a mix of comfort, flexibility and durability.
Gold Foundation Rash Guard
This is a simple design and a reputable brand. It is IBJJF competition approved. This rash guard is comfortable, breathable, and durable.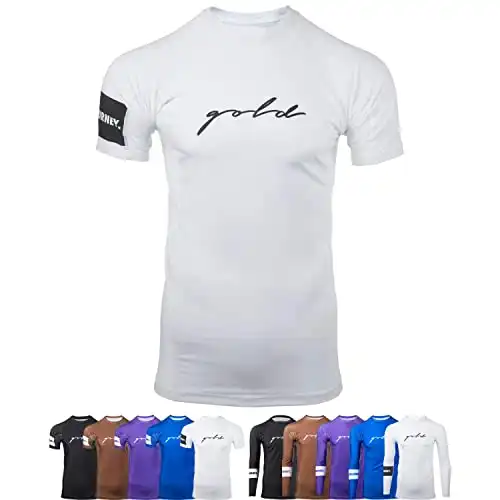 Best Overall
Gold BJJ Shorts
These shorts are good for grappling, MMA, Wrestling, Muay Thai & Boxing, etc. They are IBJJF Approved. They do not have pockets and drape down to the knees. They are also true to size.
Essential MMA Gear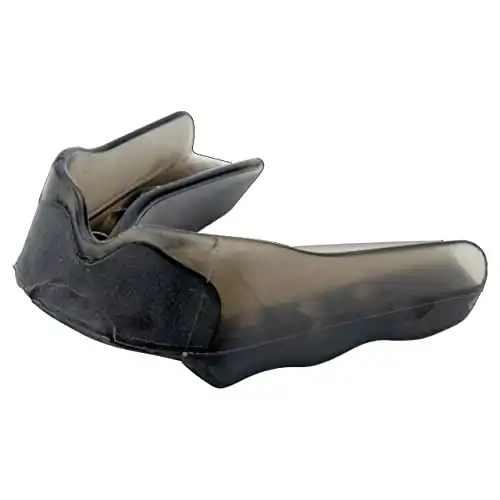 RDX MMA Gloves
It is made of 100 percent authentic cowhide leather. Available in different sizes. Made of various kinds of materials. They come with reinforced seams for improved durability. The gloves' perforated fingers and mesh palms will keep you dry.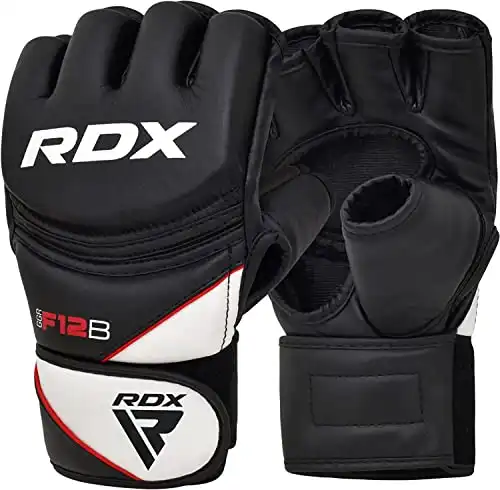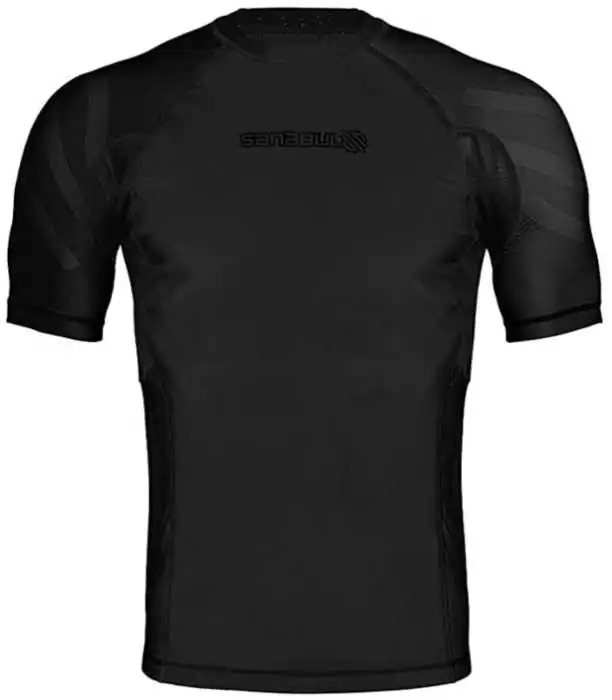 Hayabusa Mid-Thigh Shorts
Polyester/elastane. Silicone lined hem. Reinforced flatlock stitching. Striking, grappling, cardio, cross fit & more. Machine wash cold, hang to dry.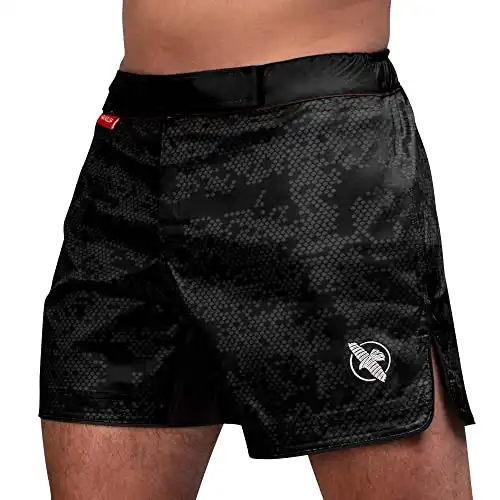 Sanabul Shin Guards
Available in various colors. Light shin guards that are not too bulky. Inexpensive. A great choice for kids and beginners.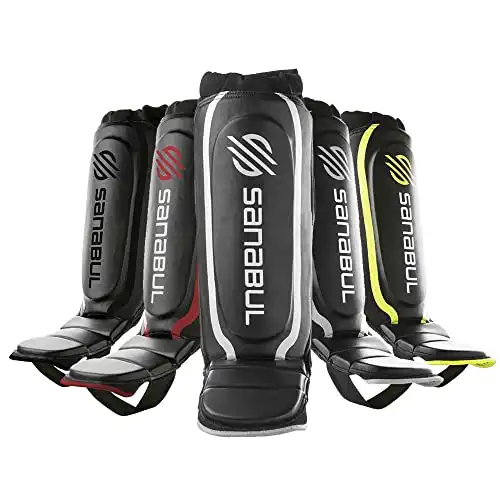 Essential Wrestling Gear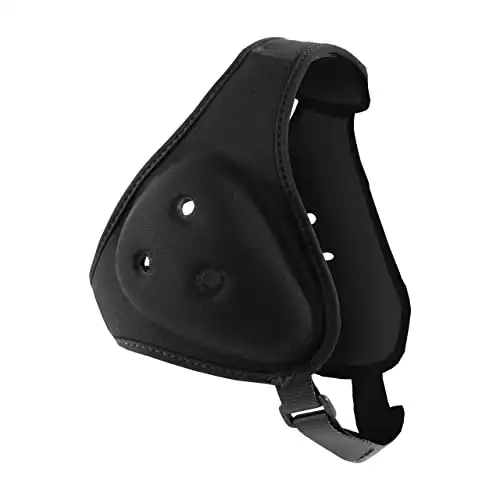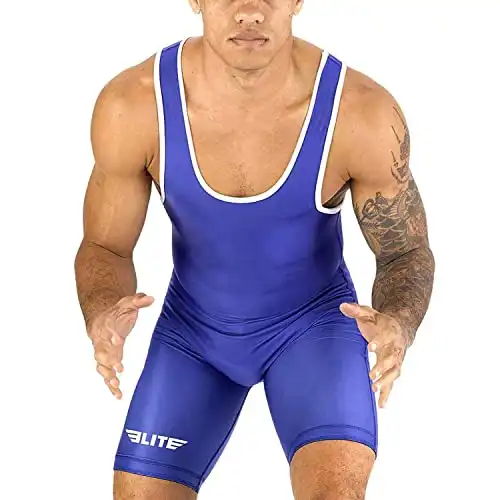 Ringside Boxing Shoes
Ringside is a classic brand. These shoes are great. They can be used for both boxing and wrestling. These are a unisex style and made of a durable nylon material.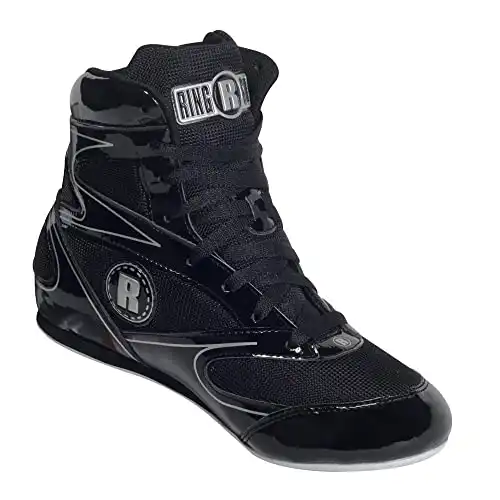 Johnson & Johnson Tape
This tape sticks well and rips easily. It doesn't come it black so it gets dirty easily. It also does not slip when you're on the mat which is good.